A new reputation for Uniglad
Uniglad has renovated itself proposing a new logo and a new website.
During the launch of new website, Uniglad has decided to change the previous logo to another logo which is the same as the Italian Uniglad.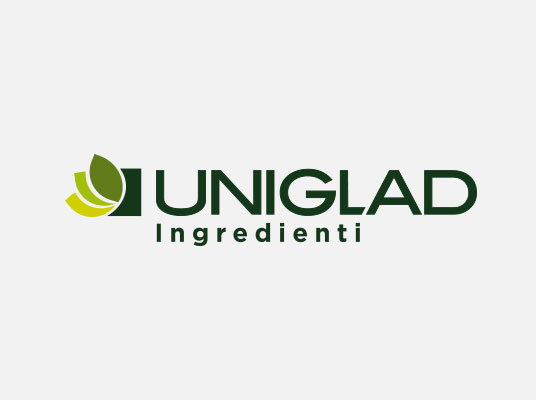 The new logo is characterised by green colours and wants to remark the naturalness of its ingredients, both conventional and organic. The graphic element is the same as the major Uniglad shareholder – Sedamyl – which is a manufacturer of ingredients from 1950.
A further strengthening link between activities, which are offering quality ingredients and a strong knowledge of their proposals.